The Future! From the Very Beginning.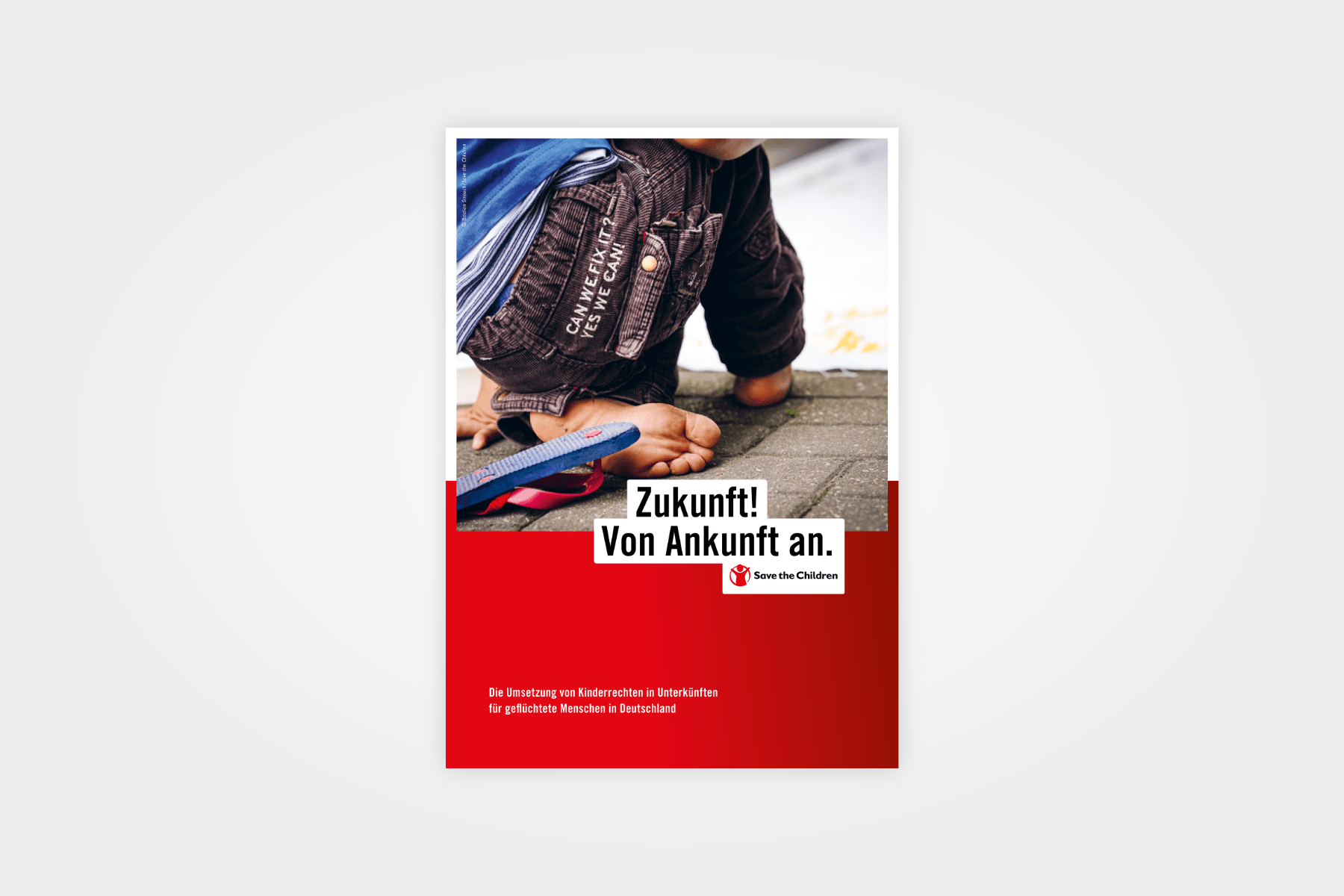 There's too little data on the reality of life for refugee children who live in refugee accommodation after their arrival. Above all, there are no answers to a central question: What conditions must be met so that refugee children can also develop their potential and have a good start in Germany? Against this backdrop, SINUS-Institut conducted a total of 70 interviews with refugee children, parents, staff and managers of selected shelters on behalf of the children's charity Save the Children in 2018. The children and adolescents who have their say in the study come from very different countries and have diverse reasons for and experiences of flight and migration. Their socialization, aspirations and hopes are individual. The voices of these children deserve to be heard.
The results of the surveys are published in the brochure "Zukunft! Von Anfang an" ("The future! From the very beginning.").