Access study on international youth exchange – access and barriers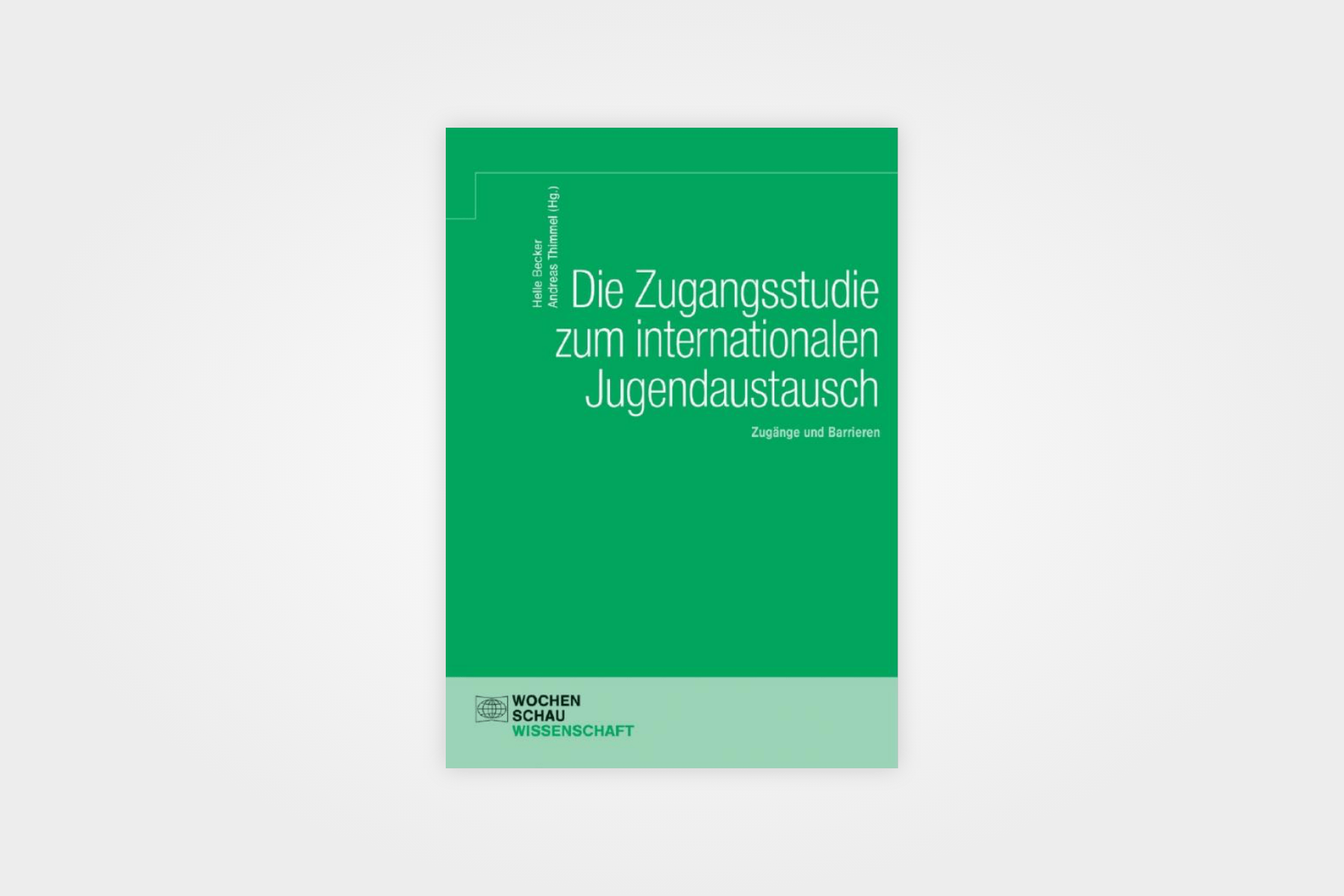 Experiences abroad should be a natural part of young people's careers. However, many groups are significantly underrepresented in international exchange. The research project "Why not? Study on International Youth Exchange: Accesses and Barriers" (abbreviated to "Access Study"), investigated the proportion of young people who participate in or are interested in international activities within the framework of youth work and school, the motives leading to participation and the access barriers that exist.
The access study was coordinated by transfer e.V. and carried out in cooperation with SINUS, the Institute for Cooperation Management (IKO), the TH Köln and the research association Freizeitenevaluation from 2016 to 2018. The results provide data and insights from which recommendations for action to reduce barriers to mobility can be derived.