DIVSI Milieu Study on Trust and Security on the Internet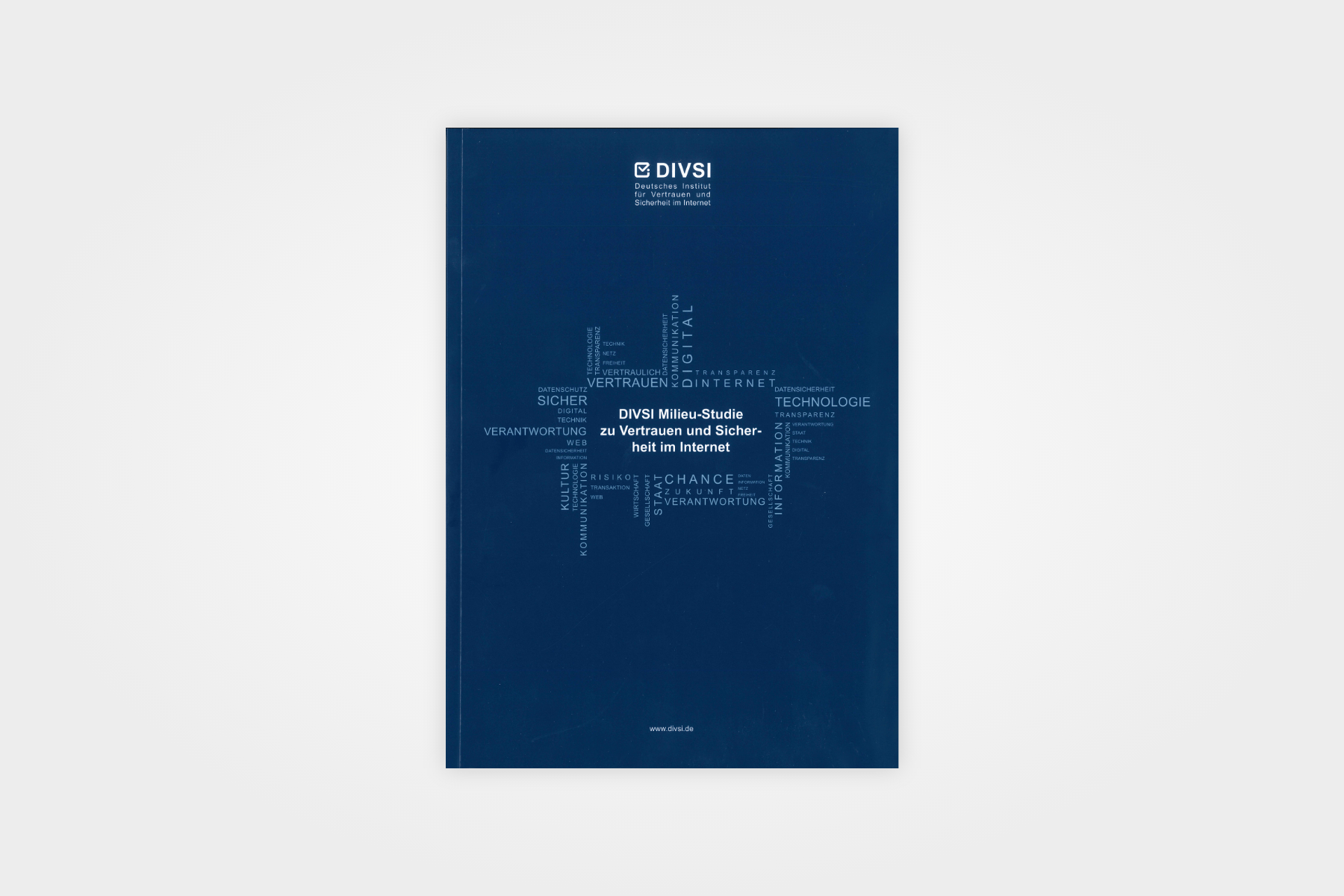 The 2012 study provides a deeper understanding of how and why people were using the internet, which motives and barriers controlled the use of certain internet offerings, and which security perceptions and security needs resulted from this. Although there were already a number of studies on internet use that also focused on the topic of security perception, the rapid pace of development meant there was a need for up-to-date studies that took an in-depth and differentiated look at these changing challenges. In the future, it could no longer be just about focusing on who is online and who is not but above all about who is moving around the Web and how, which motives and security concerns are relevant here, and what demands regarding security and data protection on the internet are associated with each of these.
The German Institute for Trust and Security on the Internet (DIVSI) therefore commissioned SINUS to conduct a baseline social science study that for the first time differentiated the different ways of approaching the topic of security and data protection on the internet in Germany in a population-representative typology and that showed how responsibility and trust can be promoted on the internet.
A compact report with updated data from 2013 is available for download here.