Men: a roly-poly existence?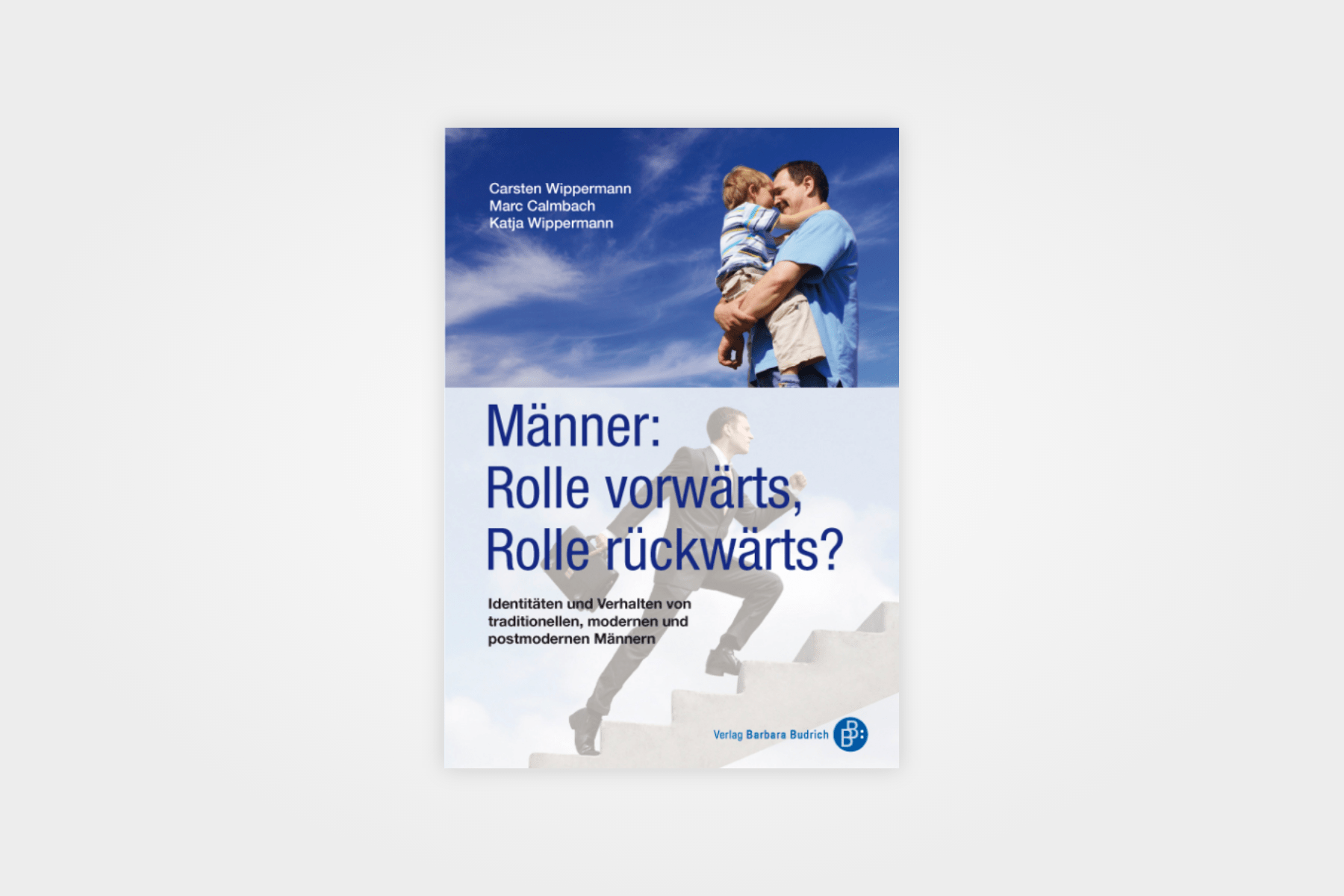 In 2009, SINUS-Institut was commissioned by the Federal Ministry for Family Affairs, Senior Citizens, Women and Youth (BMFSFJ) to empirically investigate the following questions:
Which men are interested in the topic of gender equality?
Where are there "resistance milieus"?
How do men see themselves? How do men see other men?
What qualities do men find appealing in other men?
What qualities do men find appealing in women?
What ideas do men have about partnership and parenthood?
What attitudes and behavior patterns do men show with regard to household, work and family? What hurdles and barriers do men face with regard to the compatibility of these areas?
How do men feel about their partner's return to work and what role do they play in it?
One thing in particular becomes clear: there's no such thing as the man. The study illustrates a wide range of sometimes antagonistic role models, ranging from entrenchment in traditional concepts of masculinity and "emancipation in small doses" to the naturalness of flexible gender roles.