Young people and their lifeworlds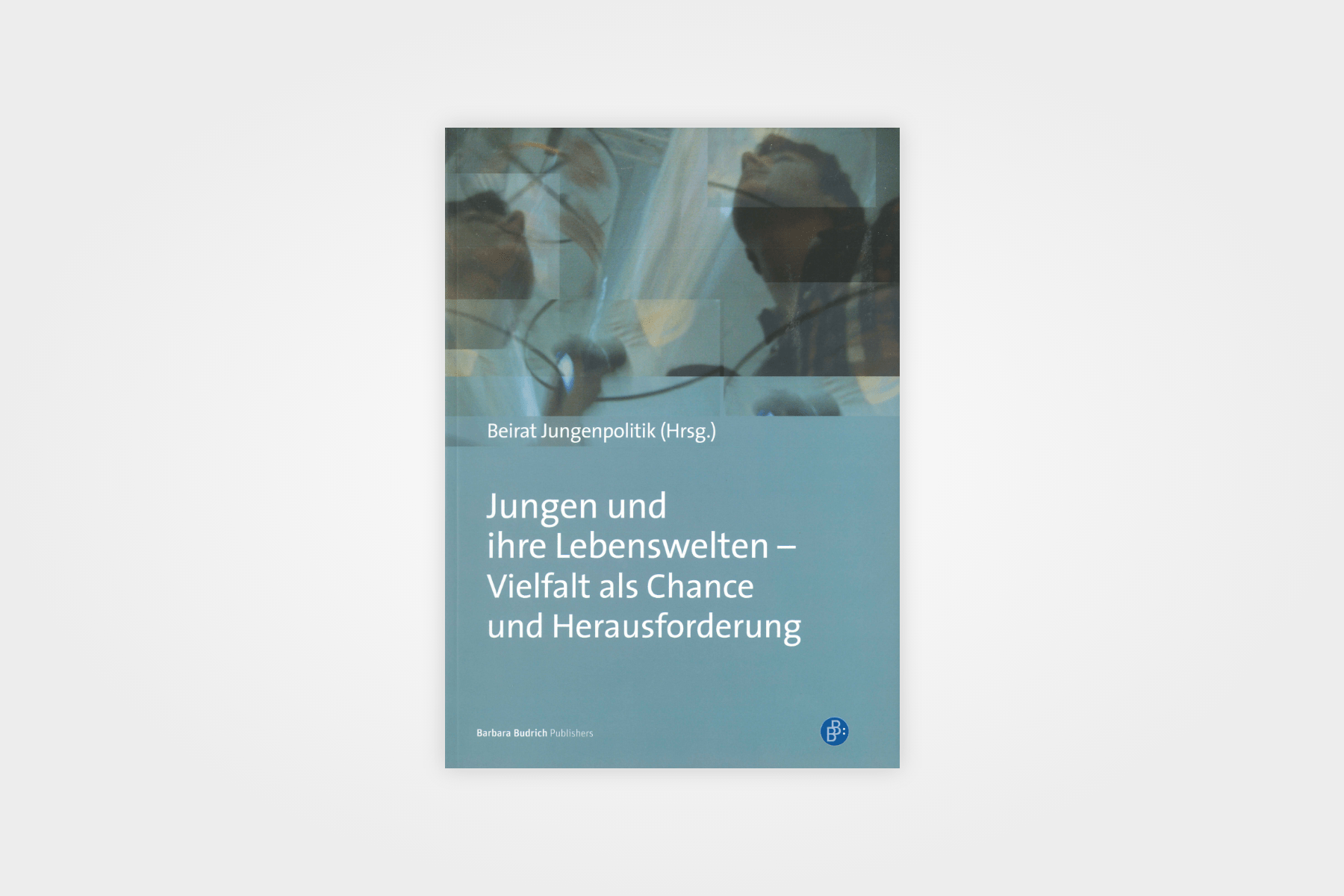 Dr. Marc Calmbach from SINUS was on the Advisory Board for Boys' Policy of the Federal Ministry for Family Affairs, Senior Citizens, Women and Youth from 2010 to 2012. As part of his work on the advisory board, he and his team researched the following questions: What do current "norms of masculinity" look like among young people? What models do young people follow and what contradictory expectations are boys confronted with today? What recommendations for action can be derived for policy?
While studies on men and masculinities often focus solely on men, the SINUS study pursued a dual comparative design; it crossed the comparison of boys and girls with the comparison of different lifeworlds. This is promising and new in several respects: on the one hand, it allows a searching look at a broad spectrum of topics and enables us to determine by comparison what relevance the category of gender has in the various lifeworlds, or whether it is significant at all in this respect; on the other hand, such a study has not yet been conducted for girls.